5 Things: March - 5 Must Haves for Spring
Spring Cleaning/Spring Shopping - same thing right?! Here's 5 items to save or splurge on this season!
1. Espadrilles: These Marc Fischer platforms are one of my most favorite purchases in recent seasons - they are so comfortable and go with everything, looking great with skirts and dresses, and making denim great too!
Universal Thread by Target
2. Maxi Skirt: The comfiest way to look classy! Maxi skirts that have a real or "faux" wrap are not only flattering, but way easier to walk in too! I love mixing floral maxis with other patterns or crop tops for fun spring outfits.
Forever 21 Tiered Maxi Skir
3. Kimono: The combination of an open jacket and a beach cover-up is so versatile and the long line of the below just make any outfit look more chic. I like pairing them with shorts to elongate the legs, and of course with a bathing suit on the beach!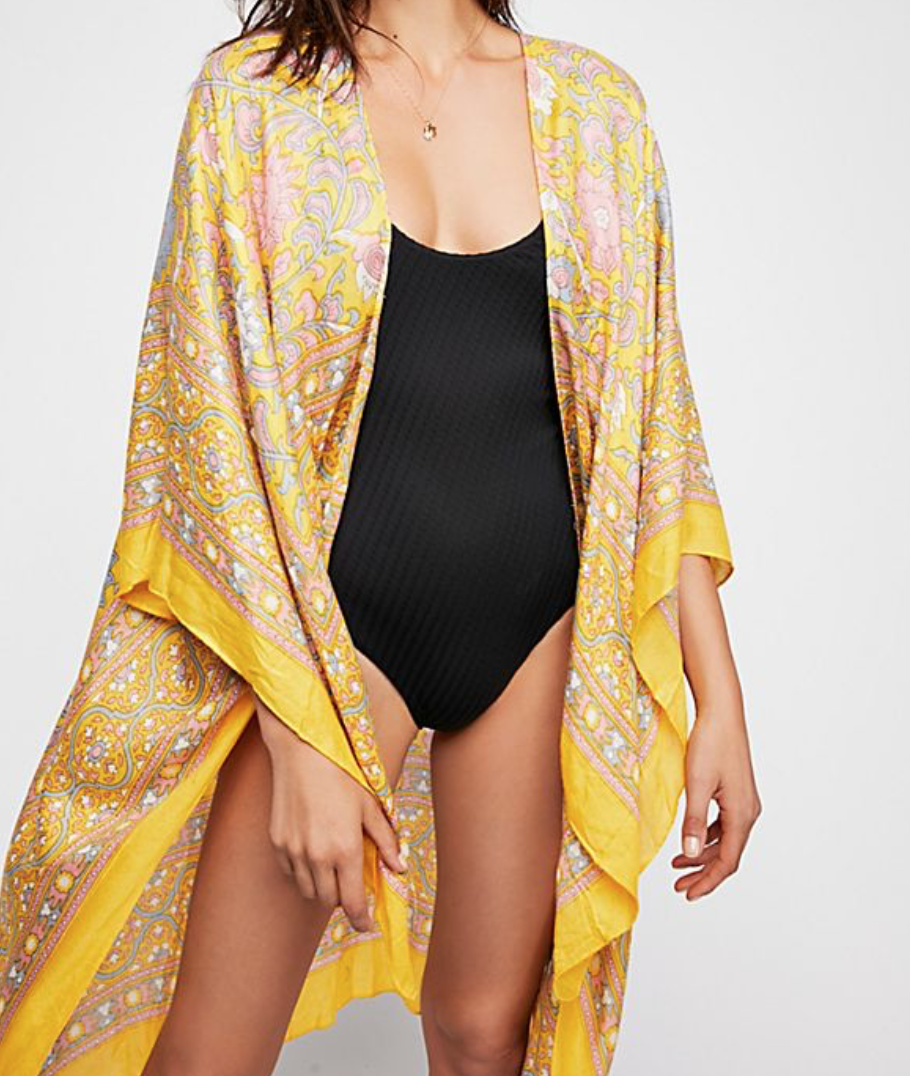 Free People Magic Dance Kimono
4. A Natural Material Bag: Everyone is all about the wood/wicker bags this season and they are super cute for pool days or walking around the city!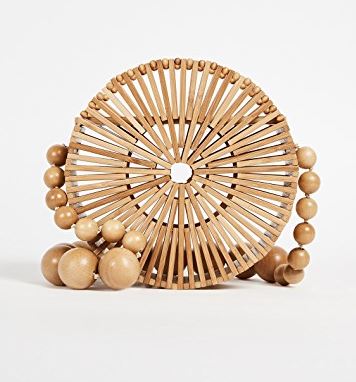 Cult Gaia Bamboo Circle Bag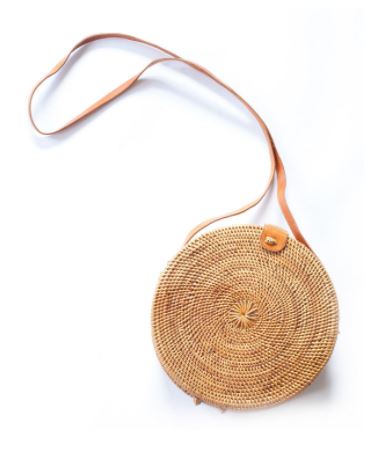 5. Fresh Sunnies: No explanation needed. Plus I'm so excited to share with you all the STEAL I got on my Fendi sunglasses below - you all need these :)
spend - these used to be almost $500
But you can get them for less than $120 - like i did!!!
Quay Australia Round Sunnies
Am I missing anything?! What else do you all need in your spring closet?!
Thanks for reading, have a great week!!! xo Allie